We'll set up your new Google Ads Campaign.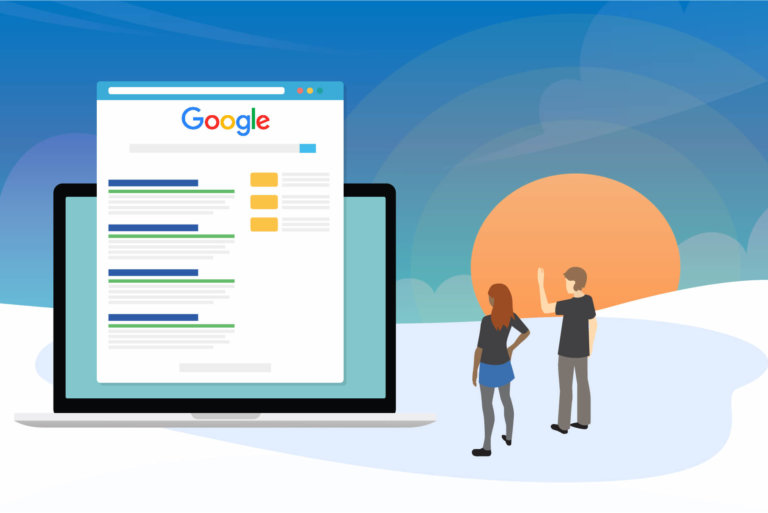 We'll fix your performing campaigns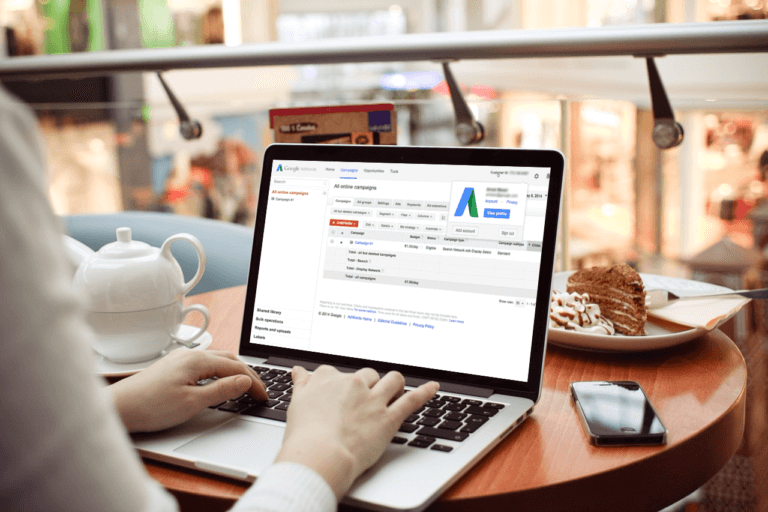 We'll keep your campaign running efficiently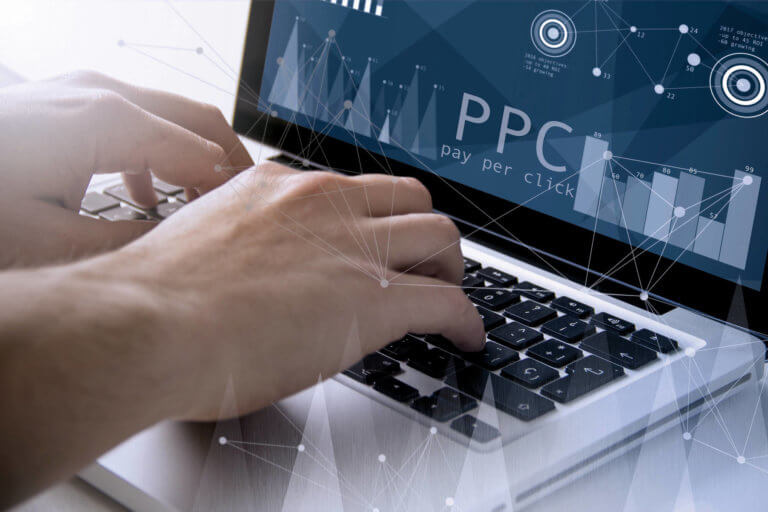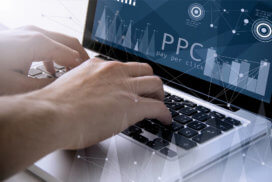 Free Advice this August- yes it's absolutely free!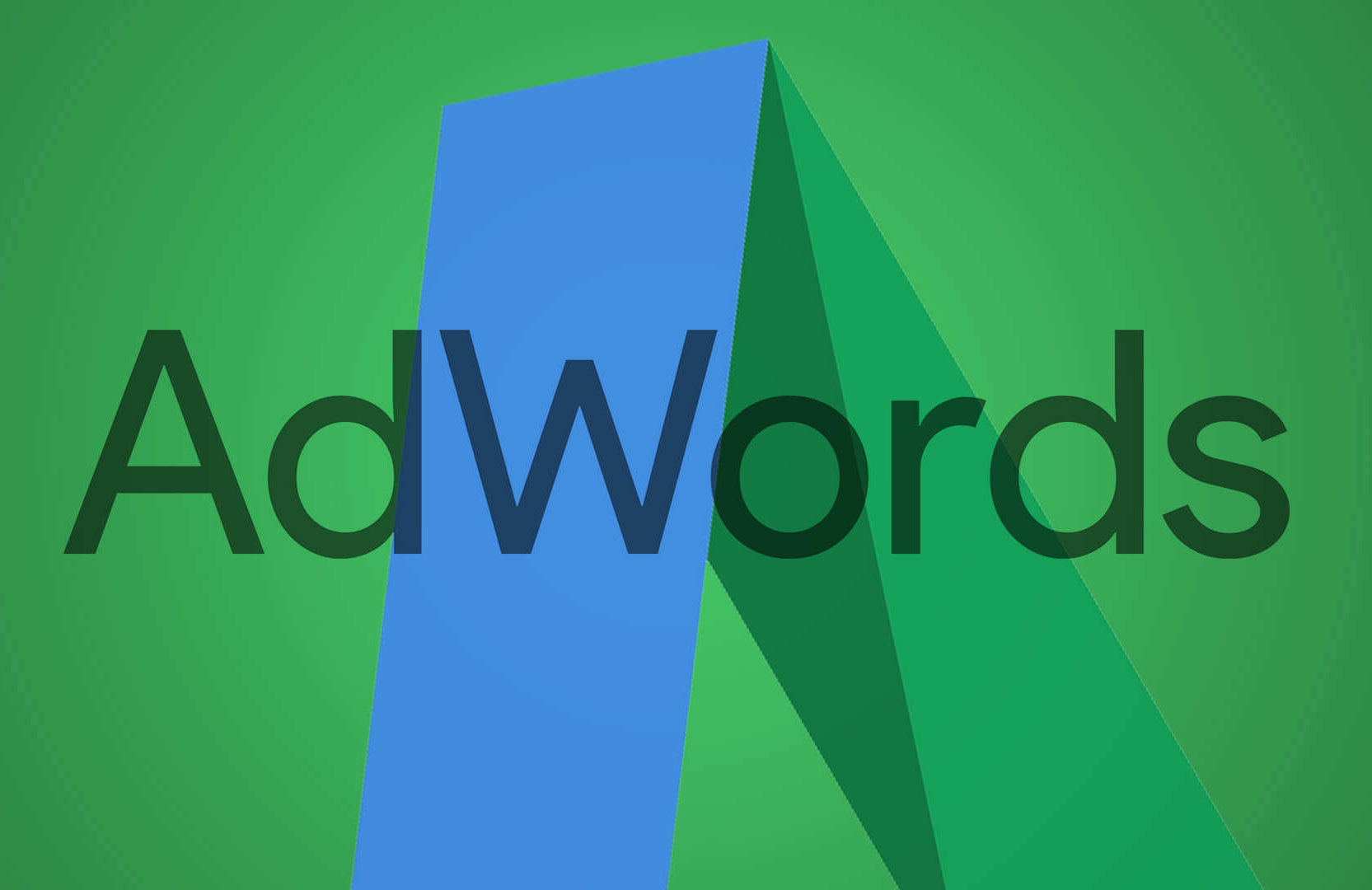 Google Ads only work if you optimise the whole journey your potential customer takes.
We get to understand your business and we get your campaign to run efficiently and within budget, we also look at your website and help you turn a click into a customer.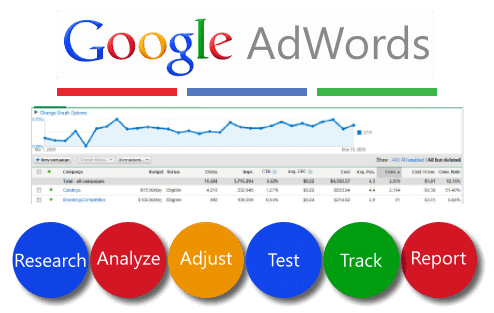 To find out more we're offering free advice in August.
We work with clients all over the UK and Ireland.
New Google Ads Campaigns.
Google Ads are an extremely effective form of online advertising and can completely transform the fortunes of your business.
We'll research your keywords, your competitors, and build you a campaign that brings you business at the right price.
We offer a premium service and our prices are transparent and good value.
Poor Performing Campaigns.
Is your campaign costing too much and not delivering the way it should?
There could be a problem with any part of the experience your potential new customer has from the keyword they search with, the ad they see, the position and cost of the ad, your daily budget, your competitors, and also your landing page.
Monthly Ongoing Maintenance.
You can rely on our years of experience running highly targeted and profitable campaigns. We look at your campaign everyday and we keep it running efficiently and profitably keeping you within budget and ahead of your competitors.
We'll either provide an 'all in' package or charge an hourly rate to create or improve your digital marketing. Our prices are transparent and good value.
Prices start at €350.00 including V.A.T. to setup a campaign/improve a poor performing campaign. This includes one month of monitoring.
Monthly campaign maintenance starts at €195.00 including V.A.T per month.