FREE WEBSITE SEO ANALYSIS
If you're struggling to get more visitors to your site, the answer might just lie in this FREE report! Improve your Website Traffic NOW!
Your Free Website Analysis Includes
Test My Site Scoring
Free website analysis report A website's SEO score is the foremost and the most valuable insight into your website's current performance online. So, take the first step to discover your website's score through web page test and SEO site checkup and find out how to improve it in terms of traffic, visibility, leads and more.
Backlink Analysis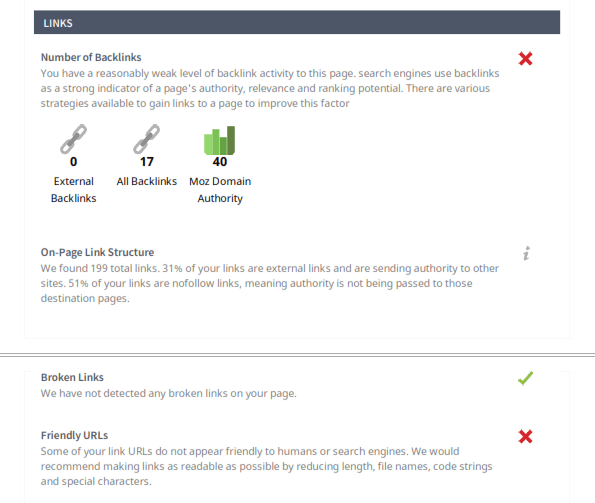 Which websites and sources point to your website? Well! You must keep a watch on the quality links that play a crucial role in driving traffic to your website. After analyzing the current quality and quantity of these backlinks with our SEO site checker tools, we further help you bring an increase in the same.
Local Presence Analysis
Is your website featuring on the local search result pages and in the local online directories? Let us measure its presence locally with the best site checker tools and find the right ways to target the precious local audiences who are ready to become your customers.
Organic Search Keyword Analysis
Moving on, you need to know what search keywords, phrases and queries direct the audiences to your website. With our website SEO analysis, start selecting and using the most relevant of these search terms right now and experience a boost to your website.
Facebook (Social media) Analysis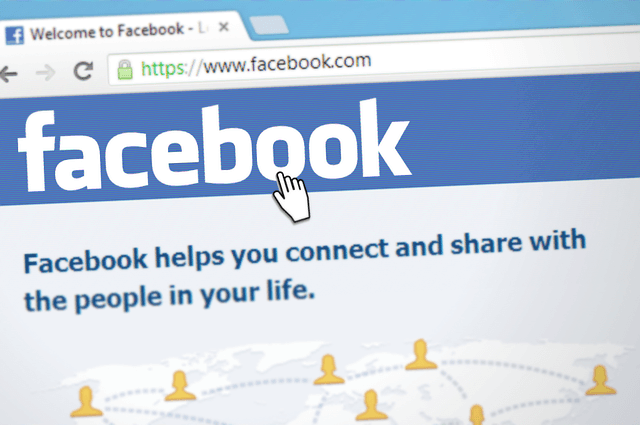 Your website can certainly not survive by reaching out to the huge volume of targeted audiences present on Facebook. Check with us how many Facebook users connect with you and build a strategy to obtain more social media visibility, likes and subsequent traffic through excellent engagement.
Mobile Analysis
A website must be optimized to perform on mobile devices that are available in different screen sizes and browsing capabilities. We help you conduct a mobile site analysis to know how much you have achieved in this regard and how to improve your site's mobile-friendliness.
Free SEO Consultation
After this free SEO analysis, you have a clear picture about where your website lacks. At this stage, we offer you free SEO consultation to devise strategic plans for achieving the goals like top Google ranks and website rating, increased website visibility, improved traffic and growth in profits. Your association with one of our SEO experts would lead to the dramatic overturn of the current situation at the right pace.